He was just a baby in this picture--he's now huge and  stark raving mad!!  He used to be so adorable--now he's a maniac!!

His first family photo--isn't he cute!!

This was Grip's best buddy Rosco.  Rosco lived outside--but was killed by some horrible person in April of 2002.  He was given Antifreeze.  He was our boy and we will miss him forever.  We love you Rosco.

Isn't he a big boy now!!??

Grip Facts:

1Also known as Freak and Fruit

2.should seek counseling

3.Loves his Aunt Nelle better than anybody else!

4.wishes Daisy would share her chair with him

5.WILL NOT share toys if they are handed to him by mom or dad

6.hits his head at least 3 times a day (He doesn't know where his parts are!)

7.you will have to beat him in the head to get out the door without him

8.can jump straight up 7ft high to get a balloon off the ceiling

9.pee's on his own foot while marking his territory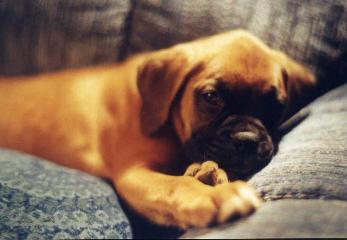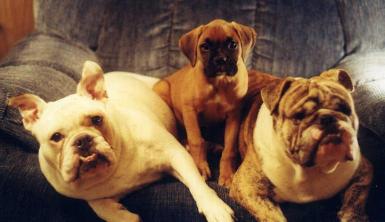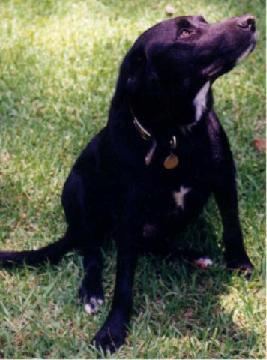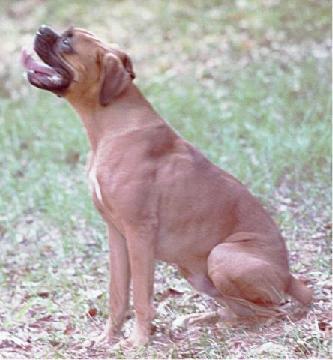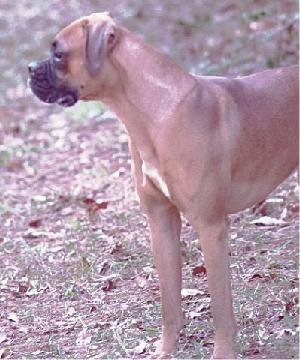 sorry--the music acts stupid the first time around