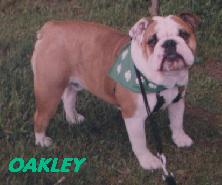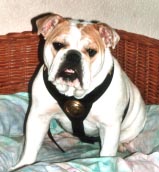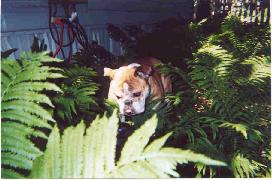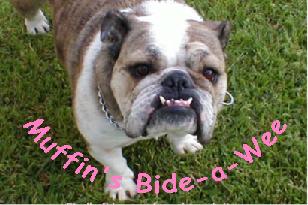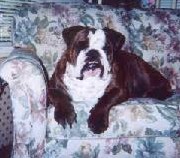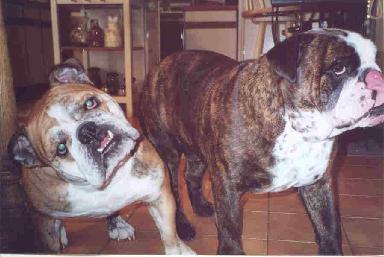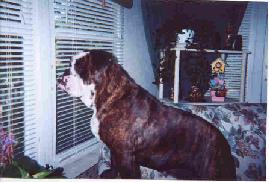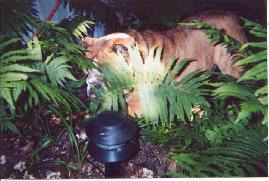 JOY isn't she a pretty girl!

Cookie looking for frogs--ewwww!!! silly girl!

what'cha doin' mom????

           Cookie and Muggs

Where's my Vette???!!!!!!!

Come down here and let me KISS you!!!!

I'm such a good boy--and I keep my dad inline.......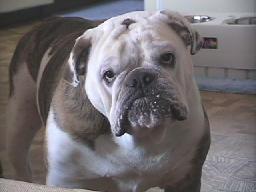 SUMO!!!!

this is my confused look--who's confused?!?!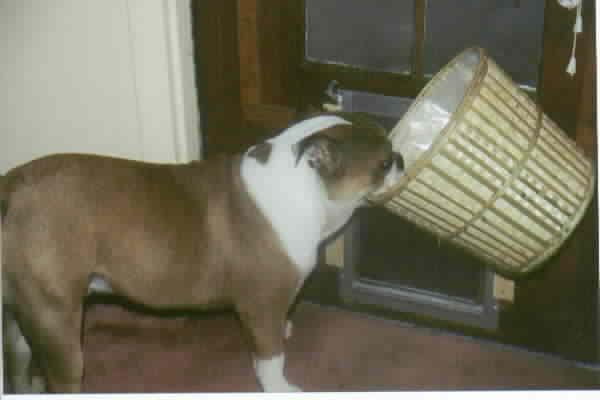 Theo

taking out the trash--gotta do my chores!

Suzy

am I adorable or what!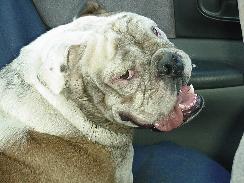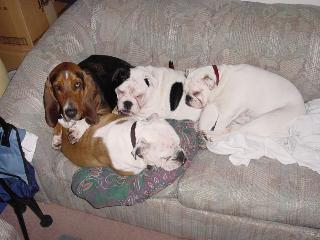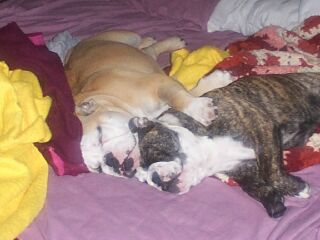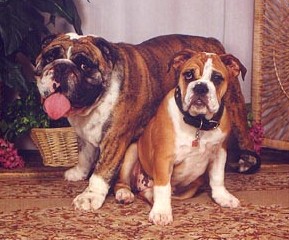 Roc and Rol--is that cute or what!!

Maximus and Cordelia

too pooped to party

PAM!

      The bullie with the cutest chin on record!

MACK--the man with a plan

WHEWWW!!! Lots of doggies!

Austin, Trinity , Luke and Nala

some of them have sites--be sure to check links page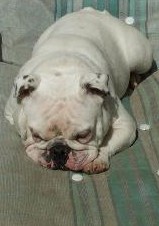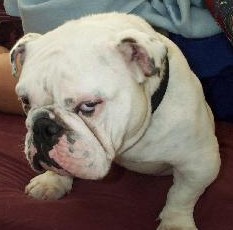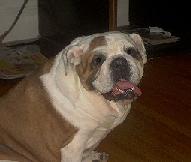 PUMPKIN!!  America's sweetheart

Sherman---asking WHY WOULD YOU WAKE ME UP!?!?!?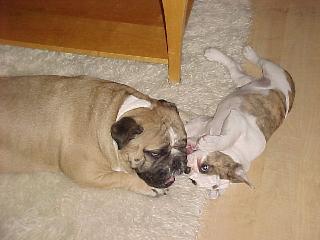 Bruno and Bubbles--looks like great fun!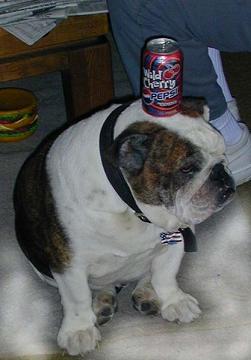 Spike

--being an end table!